Build Tiny Apps
To Monetize Your
Best AI Prompts
We encourage prompt writers to create a new generation of AI-powered applications without using any code.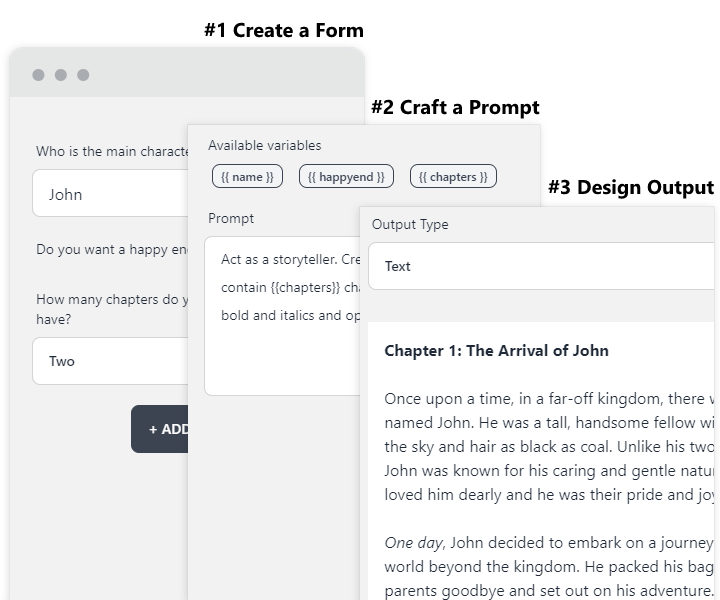 Create Your New AI App in 5 Simple Steps
Whether you are a developer or a gardener. We give you the power to create simple apps based on ChatGPT.
STEP 1
Create a Form Inputs
Design a form with inputs your app users will need to fill out. You can use these inputs in a Prompt later on.
STEP 2
Craft the Best Prompt for AI
Write the best Prompt and include custom variables from the form into it.
STEP 3
Design The Data Output
Style the AI output. You can choose from output types and test the results.
STEP 4
Add Info About your App
Choose an app category, add a short description and icon. Customize your app URL and button text.
FINISH
Publish & Share the App with Others
Once we approve, your app will be listed on our marketplace. You can embed it on a website or share a link with everyone.
Create your AI App
Prompters ❤ Our App Builder
We appreciate everyone who want to build amazing AI-powered apps.
FoxyApps is a game-changer for marketers. The AI-powered app builder has easy-to-use interface and customization options that help me create and polish my apps quickly.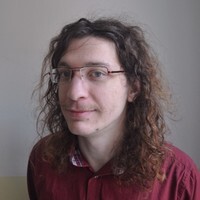 Fabian Maume
Growth Hacker - Tetriz.io
Thanks to an intuitive interface and the simplicity of the app builder, users can quickly create new AI-based apps. It unlocks new ways how people can communicate with ChatGPT.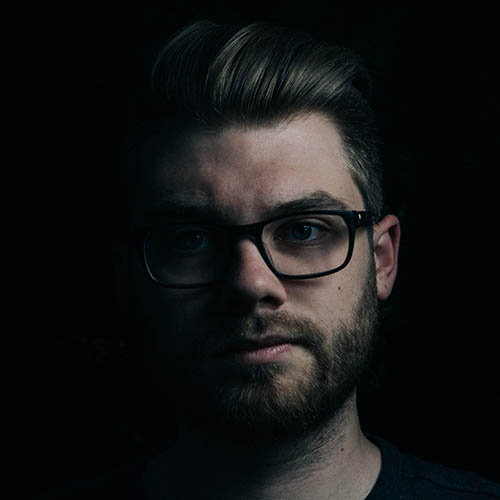 Tomas Vestenicky
Developer - NuTab
Highly recommended for anyone who needs to optimize his repeatable tasks! FoxyApps is an excellent tool for prompt writers. It's fast and easy to use, with helpful customization options, and saves time.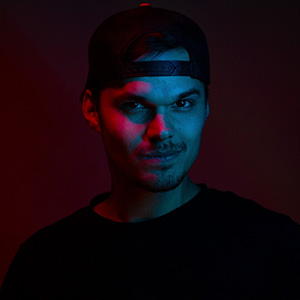 Semy Briskar
Founder - Threedee.design
---
Let's build the next big thing!
Use No-code AI App Builder 🔥
We empower creators to build awesome projects using our app builder. No code required.
Publish on App Marketplace 📢
Share your app with our community. We feature the best apps to thousands of users.
Monetize Your App 💰
Get paid every time someone uses your app. We share revenue with app creators.
Create your AI App
Explore Hundreds of Apps Built by Creators like You
Take advantage of apps that help with simple tasks, optimize your processes, and save time.