Launch on Product Hunt faster! 🚀
Get 10 catchy tagline examples, a short product description, and a first comment for your next Product Hunt Launch.
Unblock your writer's block. Just input your website URL and let AI generate all required texts.
All content for your launch in a few seconds
Save time writing all required texts for your PH launch. Use AI to get catchy taglines, a creative project description, and an enthusiastic first comment for your campaign.
Support ❤ fellow makers
We are two indie makers building cool stuff and bootstrapping our way to success.
Follow our journey on Product Hunt
Let's get in touch on Twitter
Peter: @peterutekal_
Ivan: @iChangeTheWay
Try FoxyApps
Let's grow your business using our website widgets.
These lead magnets convert your visitors to leads!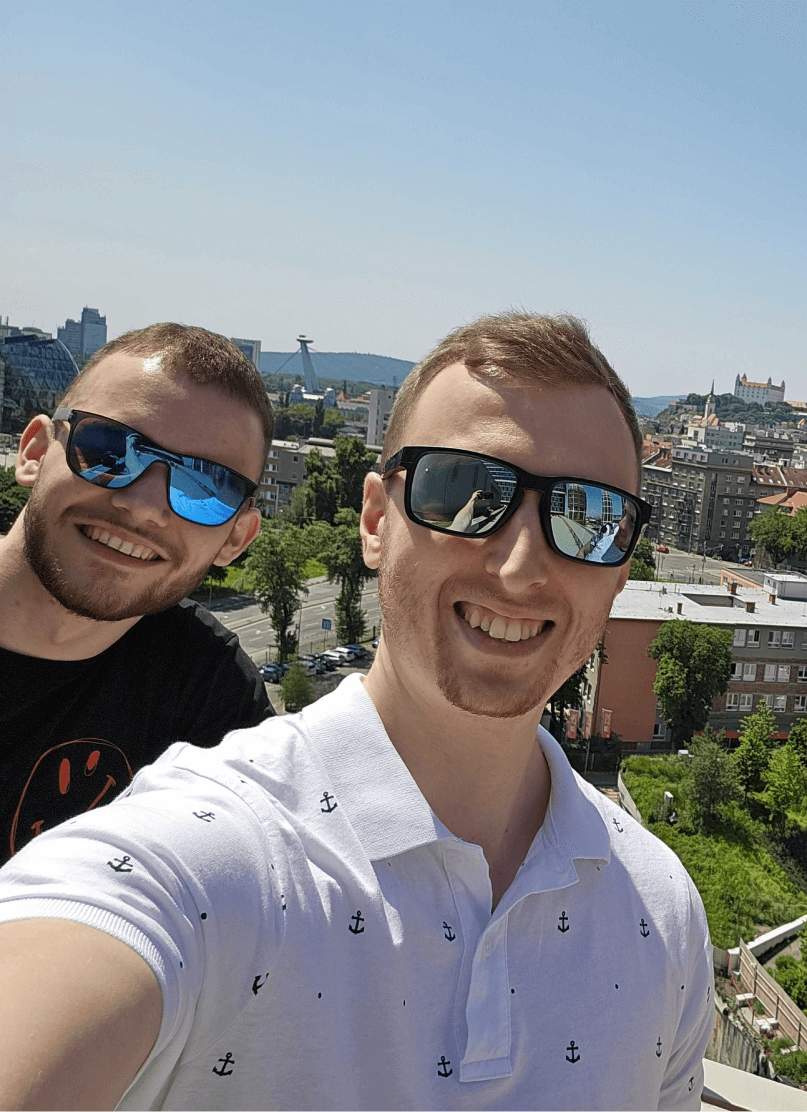 ---
Check our Product Hunt widgets
Take advantage of our ready-to-go apps.
Embed them on your website to get extra value for your website visitors.
Explore Hundreds of Apps Built by Creators like You
Take advantage of apps that help with simple tasks, optimize your processes, and save time.