Convert your website traffic into leads
Grow your business with interactive AI Lead Forms that generate 3x more leads as gated content.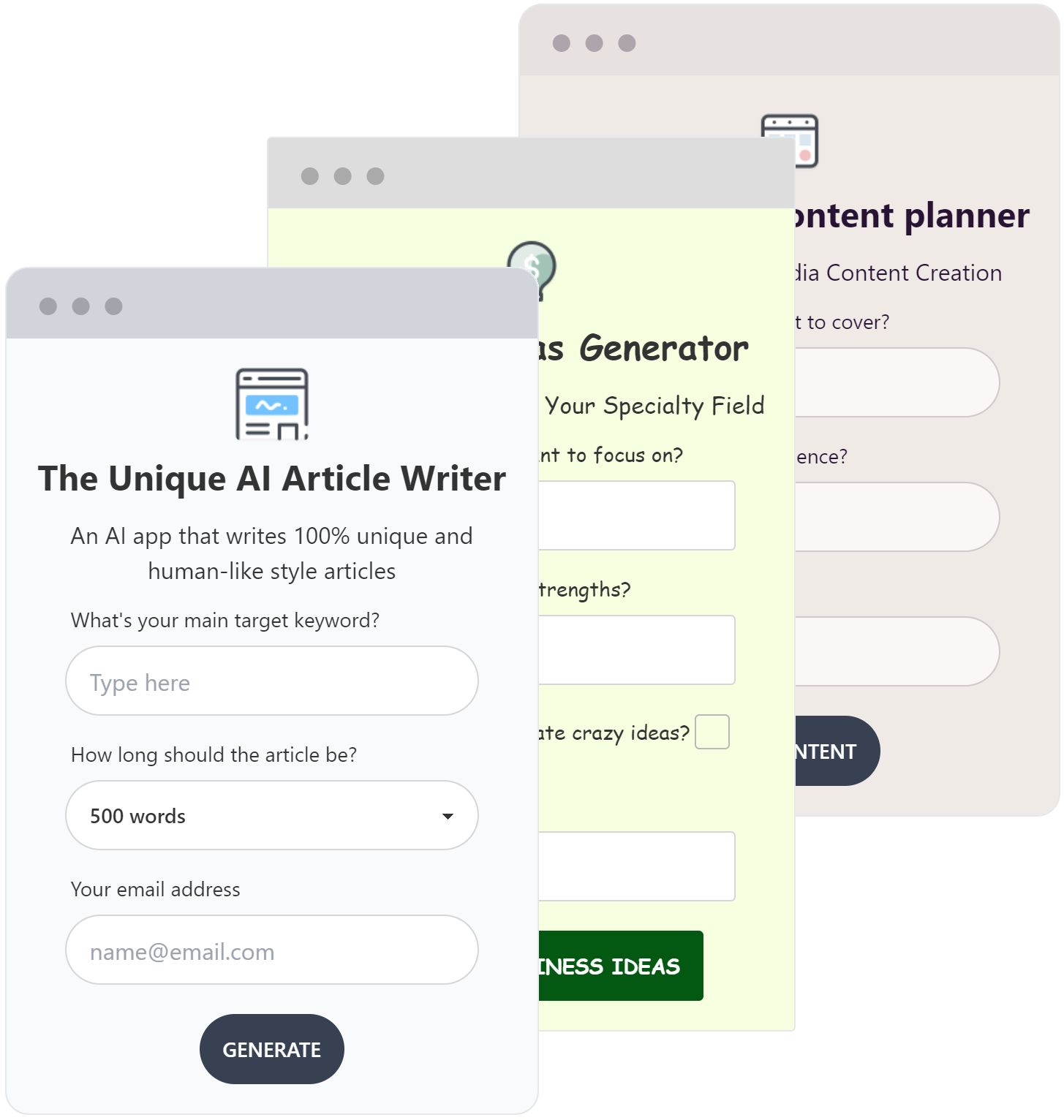 See how many leads you get each month
2x higher conversion rate than with ordinary gated content
Visitors/month: 2000
1000

2000

3000

4000

5000

6000

7000

8000

9000

10,000
Avg. conversion rate: 30%
Expected outcome: 600 leads/month
Cost per lead from avg. PPC campaign: $25 🥴
vs.
Cost per lead from FoxyApps campaign: $0.08 😍
Creating gated content takes hours.
FoxyApps takes 5 minutes to implement.

#1 Find and test interactive lead form
Explore 100s of lead forms from 10+ categories.
Browse Lead Forms

#2 Customize form design and texts
Personalize lead forms and set up email automations.

#3 Copy & paste code to your website editor
Built for non-techies. Easy setup in seconds.
Works with your favorite CMS:
Explore our top-performing Lead Forms
Take advantage of lead magnets that provide instant value to your website visitors.
Didn't find what you are looking for? Contact us, and we'll build a custom lead magnet for you.
The #1 inbound lead generation tool
for content marketers
Collect leads, create personalized email sequences, or integrate with your preferred CRM.
1
Collect New Leads
Your visitors must input their email address in order to use the app. Get their personal info and data they submitted and turn it into your advantage.

2
Create a Personalized Outreach
Send a follow-up email pitching your premium product or service. Personalize the message using data from the previous step.

3
Integrate FoxyApps with your preferred CRM
Put it on autopilot! No need for script maintenance or app updates. It works like magic. Just sit and enjoy the flow of new deals.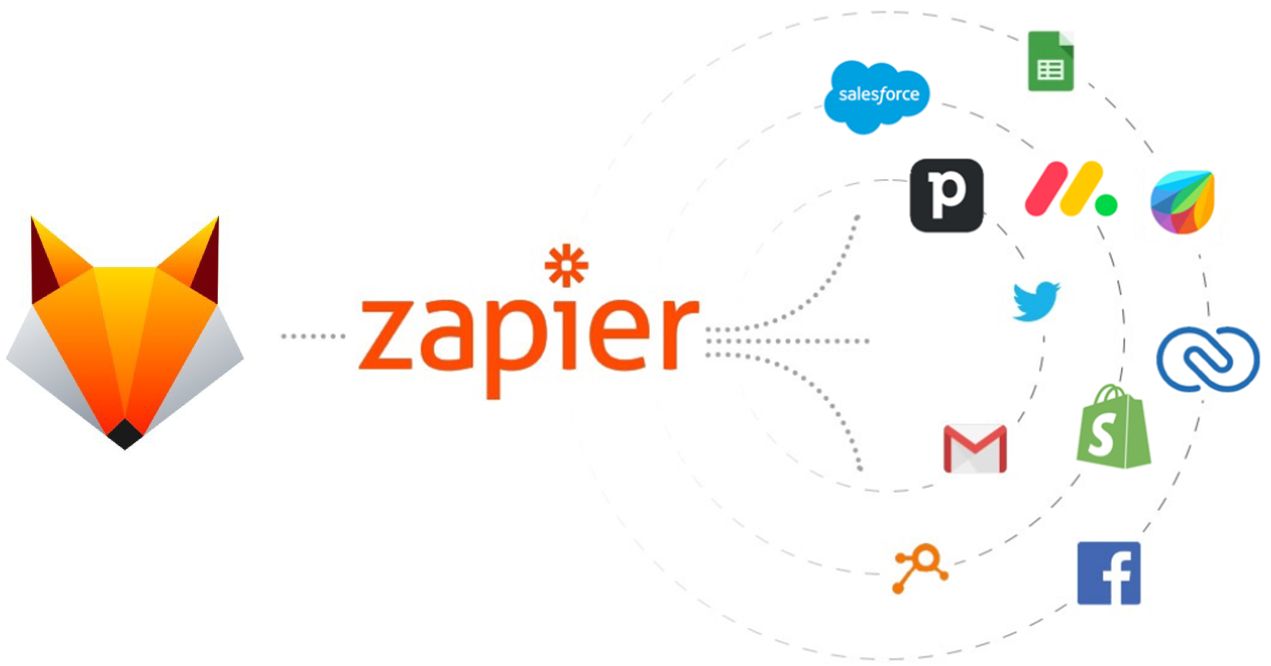 They don't miss the opportunity to collect leads using our AI-powered Foxy Apps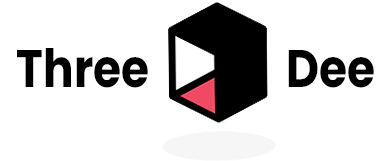 FoxyApps is a game-changer for marketers. Just grab any interactive AI lead form, place it on your website, and start generating leads. It's great you can integrate with Hubspot and other CRMs, too.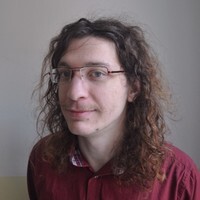 Fabian Maume
CMO - Warmup Inbox
We didn't find a lead form fitting our needs. We contacted FoxyApps team, and they created a custom lead magnet for us in a week. It now generates over 5000 leads per month.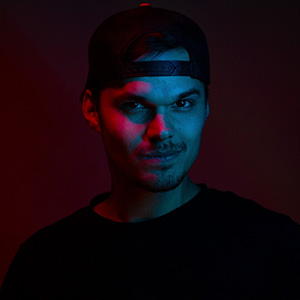 Semy Briskar
Founder - Threedee.design
As an SEO expert, I always push my clients to create interactive microsites. It greatly impacts SEO. However, creating such sites took a month of software developer's resources. FoxyApps is the best plug-and-play solution.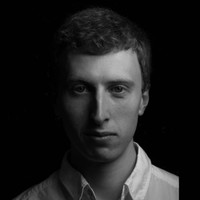 Ivan Homola
co-founder - Tetriz.io
Get paid for building Foxy Apps
using our no-code builder!
Whenever you are a developer or a gardener. We give you the power to create simple apps based on ChatGPT.
Use No-code App Builder
We empower creators to build awesome projects using our app builder. No code required.
Publish on App Marketplace
Share your app with our community. We feature the best apps to thousands of users.
Monetize Your App
Get paid every time someone uses your app. We share revenue with app creators.