Let me guess. Your blog is non-interactive.
Energize your blog with our apps, injecting excitement and engagement into every post you publish.
Your blog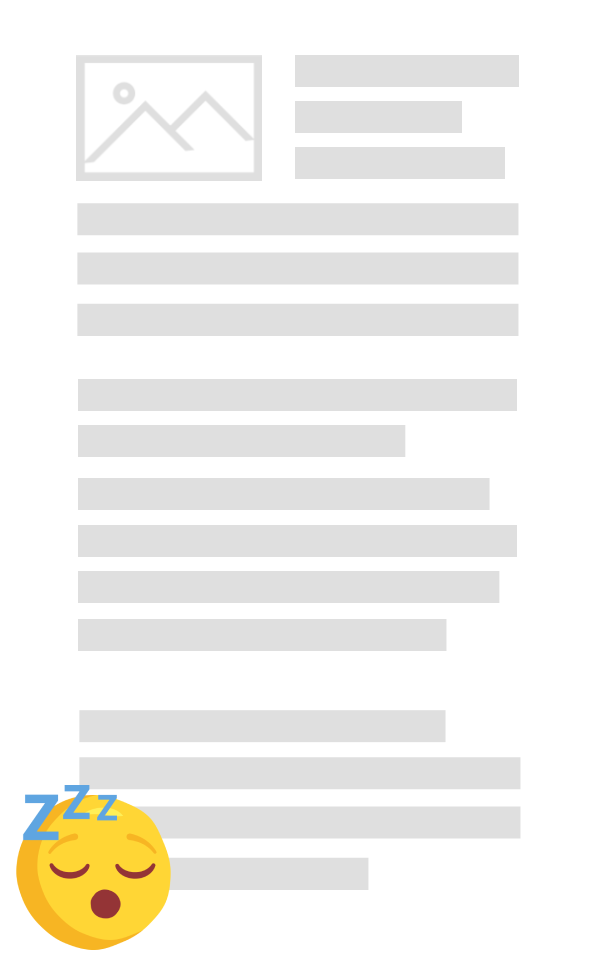 vs
Your blog with FoxyApps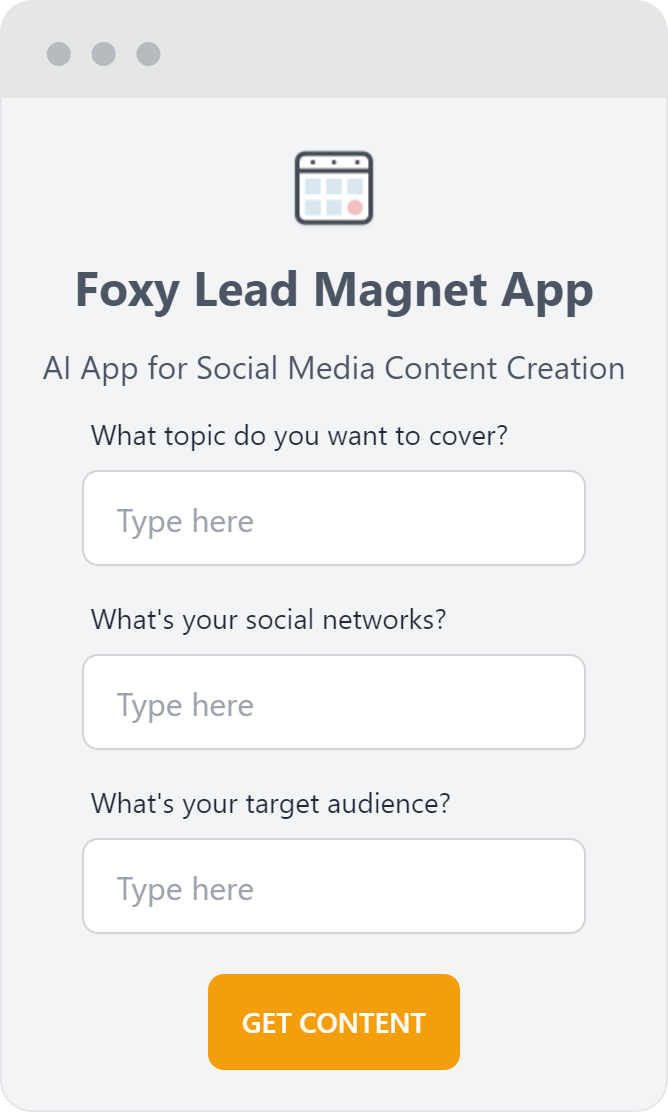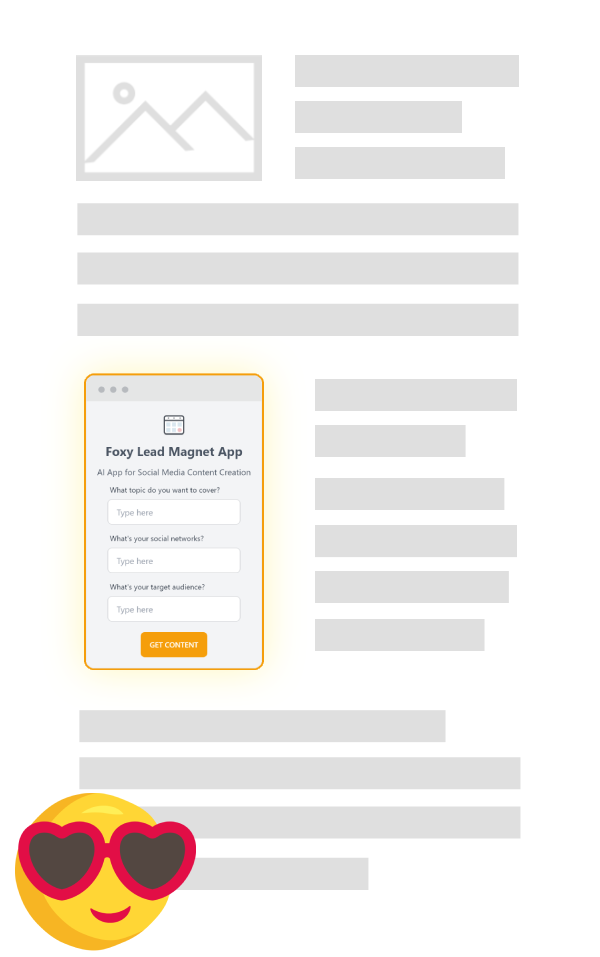 You will love these:
more time spent on website
increased brand awareness
👇 Activate your blog with lead magnets in 1 Minute! 👇
Set up a Lead Magnet. Let AI provide a free value. Then upsell.
Increase conversion rates with no extra effort
Enrich your existing content with foxy lead magnets. Embed any app into your website and start generating leads in seconds.
#1 Find your desired lead magnet
Explore 100s of lead magnets from 10+ categories.
#2 Insert the one line of code into your blog post
Built for non-techies. Easy setup in seconds.
#3 Start getting leads on autopilot
Create personalized email sequences to people who used your app.
Works with your favorite CMS:
The #1 inbound lead generation tool
for content marketers
Collect leads, create personalized email sequences, or integrate with your preferred CRM.
1
Collect New Leads
Your visitors must input their email address in order to use the app. Get their personal info and data they submitted and turn it into your advantage.

2
Create a Personalized Outreach
Send a follow-up email pitching your premium product or service. Personalize the message using data from the previous step.

3
Integrate FoxyApps with your preferred CRM
Put it on autopilot! No need for script maintenance or app updates. It works like magic. Just sit and enjoy the flow of new deals.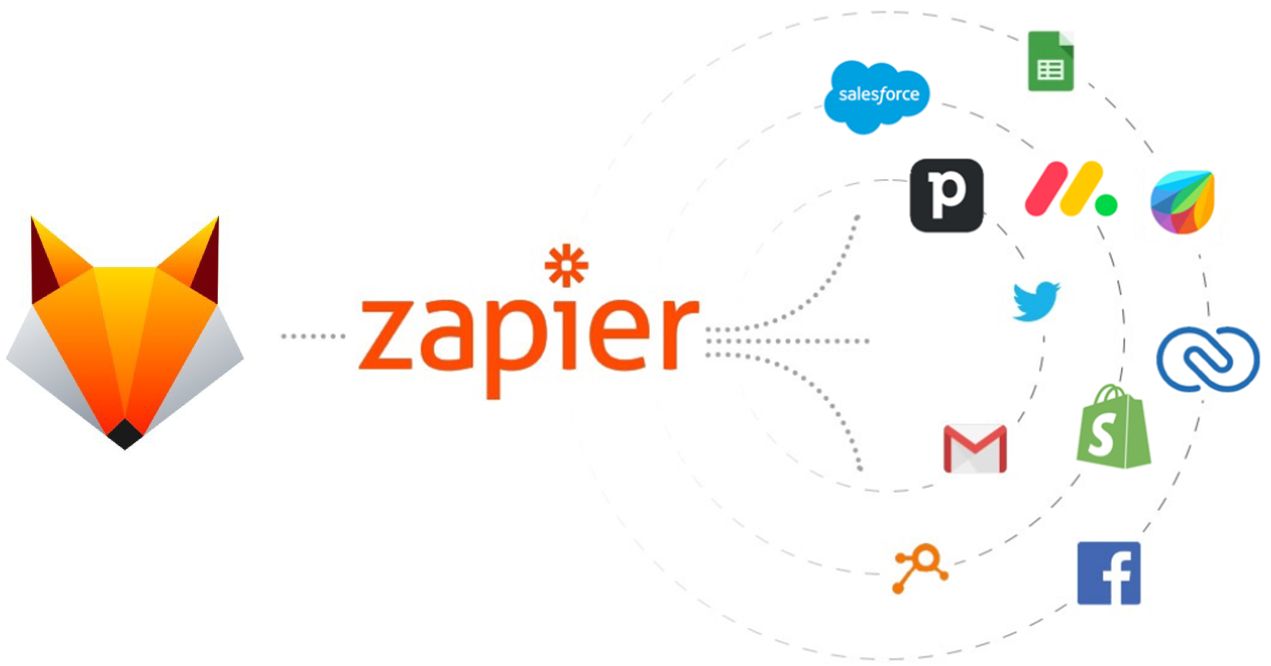 They don't miss the opportunity to collect leads using our AI-powered Foxy Apps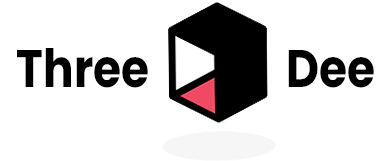 "FoxyApps is a game-changer for marketers. You can grab any AI app from their marketplace, put it on your website, and use it as a lead magnet."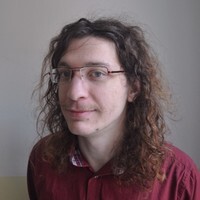 Fabian Maume
Growth Hacker - Tetriz.io
Thanks to an intuitive interface and the simplicity of the app builder, users can quickly create new AI-based apps. It unlocks new ways how people create lead gen apps."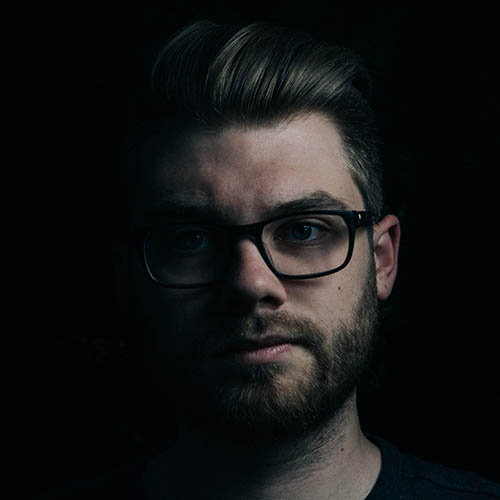 Tomas Vestenicky
Developer - NuTab
Highly recommended for anyone who needs to optimize his repeatable tasks! FoxyApps is an excellent tool for that. It's fast and easy to use."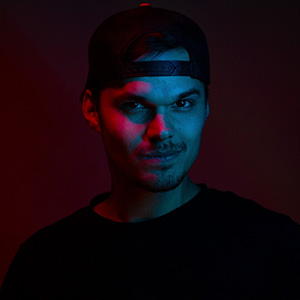 Semy Briskar
Founder - Threedee.design
Get paid for building Foxy Apps
using our no-code builder!
Whenever you are a developer or a gardener. We give you the power to create simple apps based on ChatGPT.
Use No-code App Builder
We empower creators to build awesome projects using our app builder. No code required.
Publish on App Marketplace
Share your app with our community. We feature the best apps to thousands of users.
Monetize Your App
Get paid every time someone uses your app. We share revenue with app creators.
Explore Hundreds of Apps Built by Pro Creators
Take advantage of apps that help with simple tasks, optimize your processes, and save time.
Most popular lead magnets